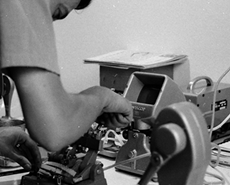 Texts that discuss the concept of the archive and how its context and meaning have changed in the contemporary technological climate. The bibliography focuses on concepts of nationalism/power, historiography, memory and the role of film and ephemera in primary research.
Texts that operate at the intersection of media and urban studies; that consider the city as a total, media environment. Or, from the other direction, texts that consider the manner in which media technologies begin to bleed outside of their representational spaces and become worldly.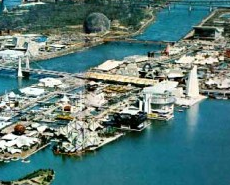 Texts that deal with World Exhibitions (see: World's Fairs, Expos, etc.) as cultural phenomena; that consider their essence and their contemporaneity; that provide, whether implicitly or explicitly, a context for Expo '67 as a particular manifestation of this genre of historical event.